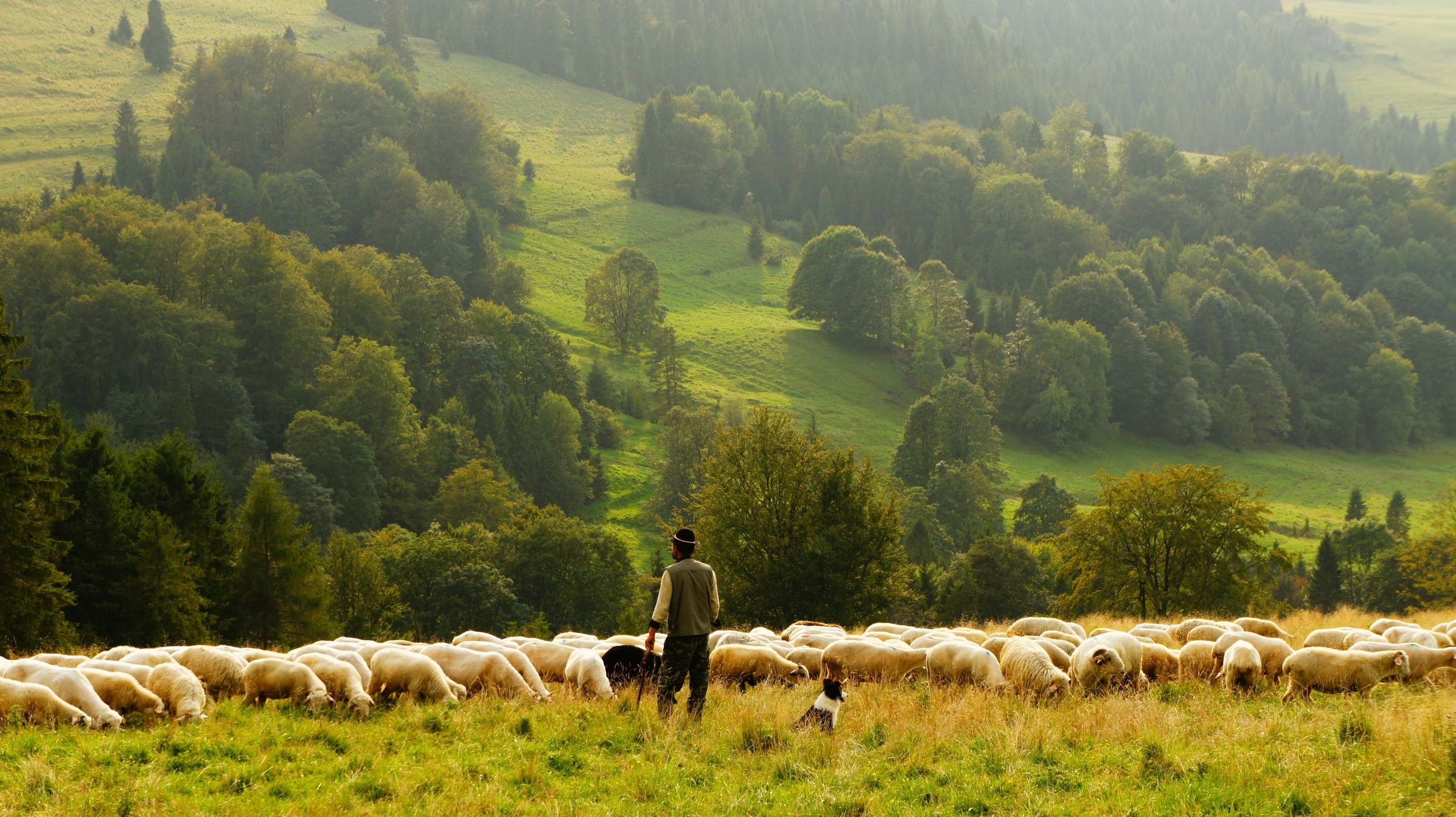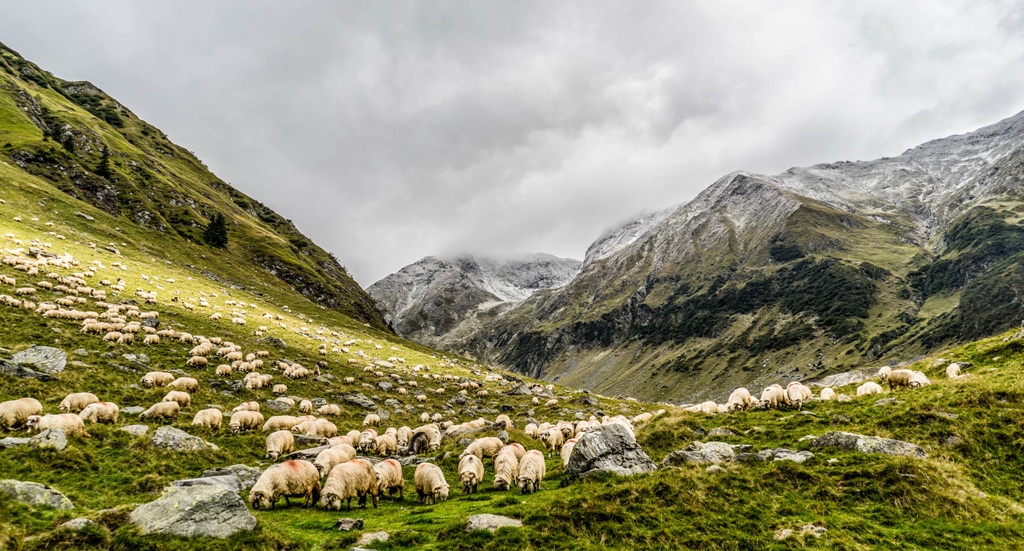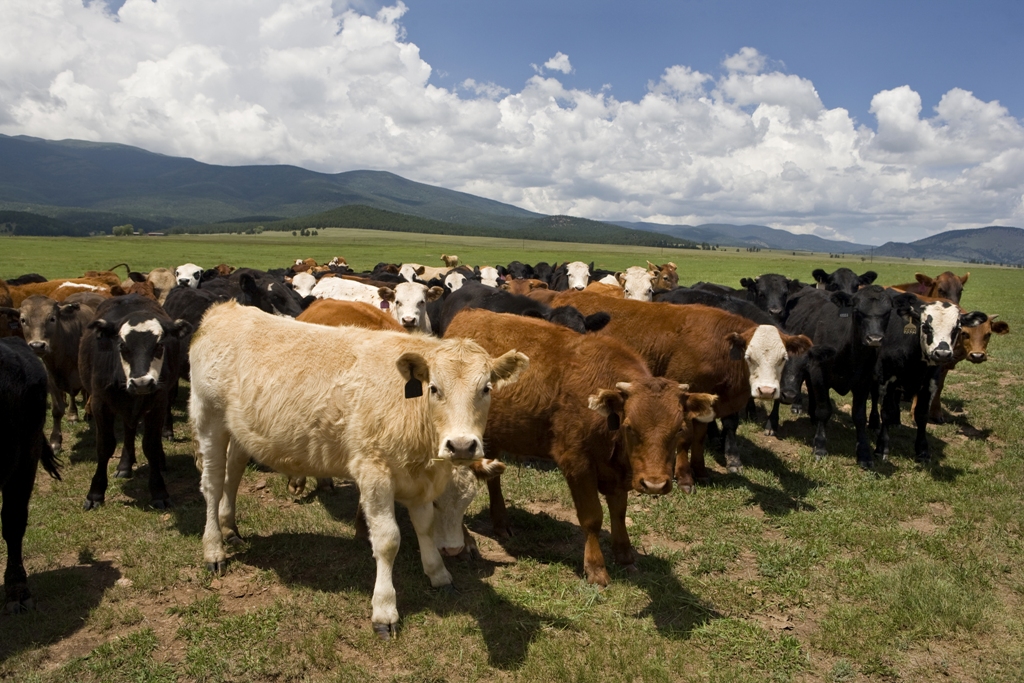 Romania with a total surface of approximately 5 thousands HA of pastures and hay fields, offers the breeders the possibility of feeding cattle , sheep and goat.
Raising healthy animals by giving high attention to animal welfare, Romania is a traditional exporter of livestock along with many other European countries to Asia and African Countries.
All activities are professionally supervised by veterinarians, and properly trained operators.
Optimeat as a member of a group of companies is present in the meat market and he has acquired a rich experience in meat commerce in Romania, EU and third countries.
The group engages in:
– Cutting plant
– Semi-processing meat
– Foreign and domestic commerce of meat: Pork, beef, mutton and poultry
– Collecting, fattening and keeping the livestock in quarantine in our farms
– Commerce of livestock in EU, Asia and Africa especially Middle East and North African countries: Cattle, Sheep, Goat
– Logistic systems, distribution and storage at controlled temperature: -25°C to +25 °C
Optimeat is specially focused on meat and Livestock commerce, providing fresh and frozen carcasses and a wide range of cuts. The group has entered in the field of livestock in the last few years and is already perceived as an active presence.
With 2 decades of experience, the group has made a reliable partnership with farms and slaughterhouses in different parts of EU, where pure and crossed breeds of cattle, sheep and goats are raised by professional farmers.
Optimeat is your partner for long term business!
Good food for the right client at the best moment!